Using Chat 2.0 for Mobile
Arcade Chat 2.0 is Here!
Arcade is pleased to announce Arcade chat has been redesigned from the ground up to make it easier for teams to communicate with each other, on both iOS and Android. Here are some of the highlights:
Streamlined design makes it easier to start new conversations, and view existing ones 
Quickly jump back to your favorite conversations by favoriting people and channels 
Instantly find and send the perfect GIF for every message with newly support for GIPHY
Simply attach photos, videos, GIFs,  and files to messages
Attach photos, videos, files,  and GIFs to new chat messages
Improved performance and reliability 

View conversations
View recent chats grouped by favorites, direct conversations and channels (which can be public or private). Conversations are sorted by most recently sent.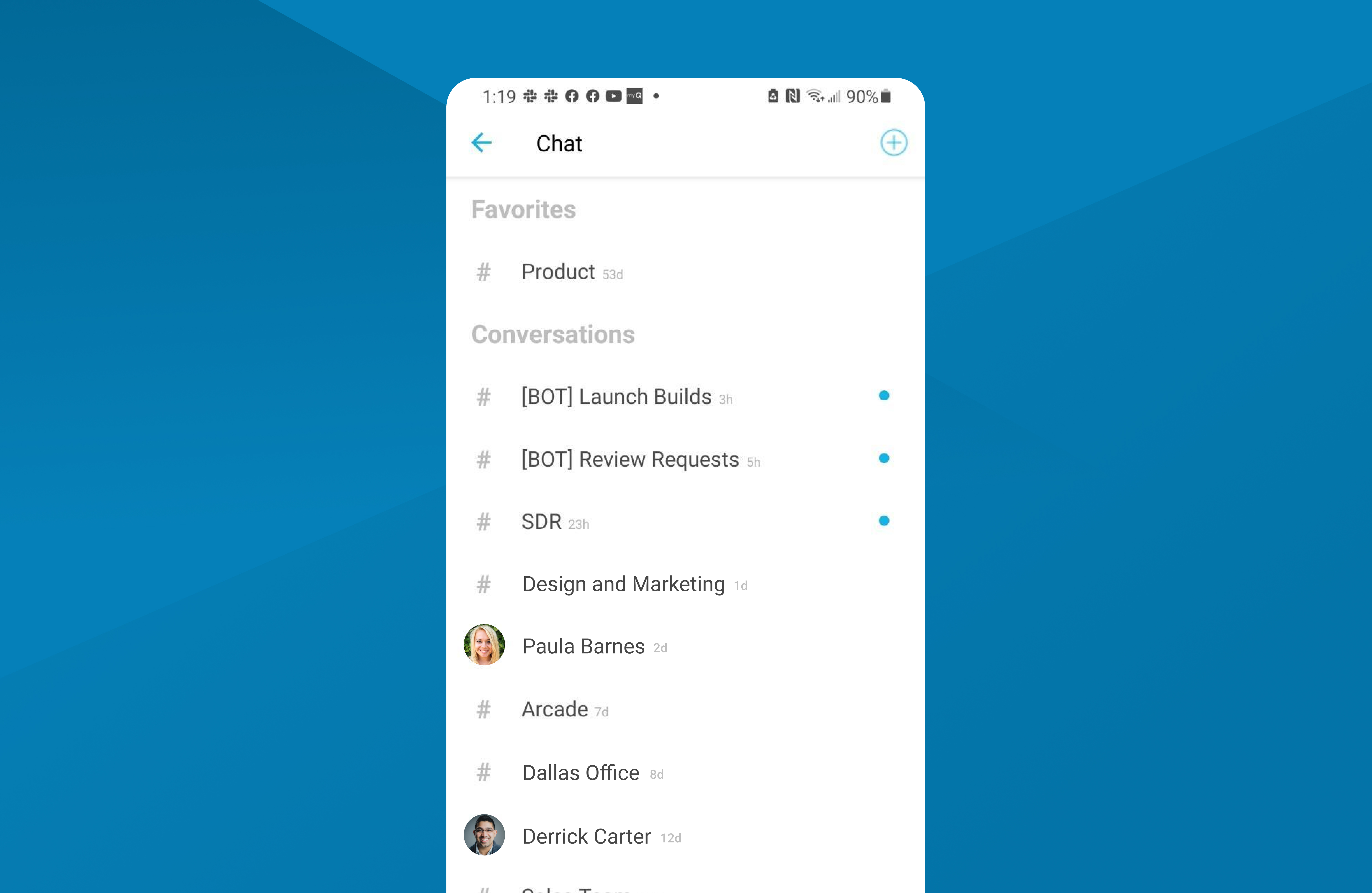 Starting a new conversation 
Press the + button on the main screen to start a new conversation or create a new channel. 
When starting a new conversation, you can choose one or more people to send the message to. 
Note: If two or more people are selected, you will have the option to name the channel and set the channel's visibility.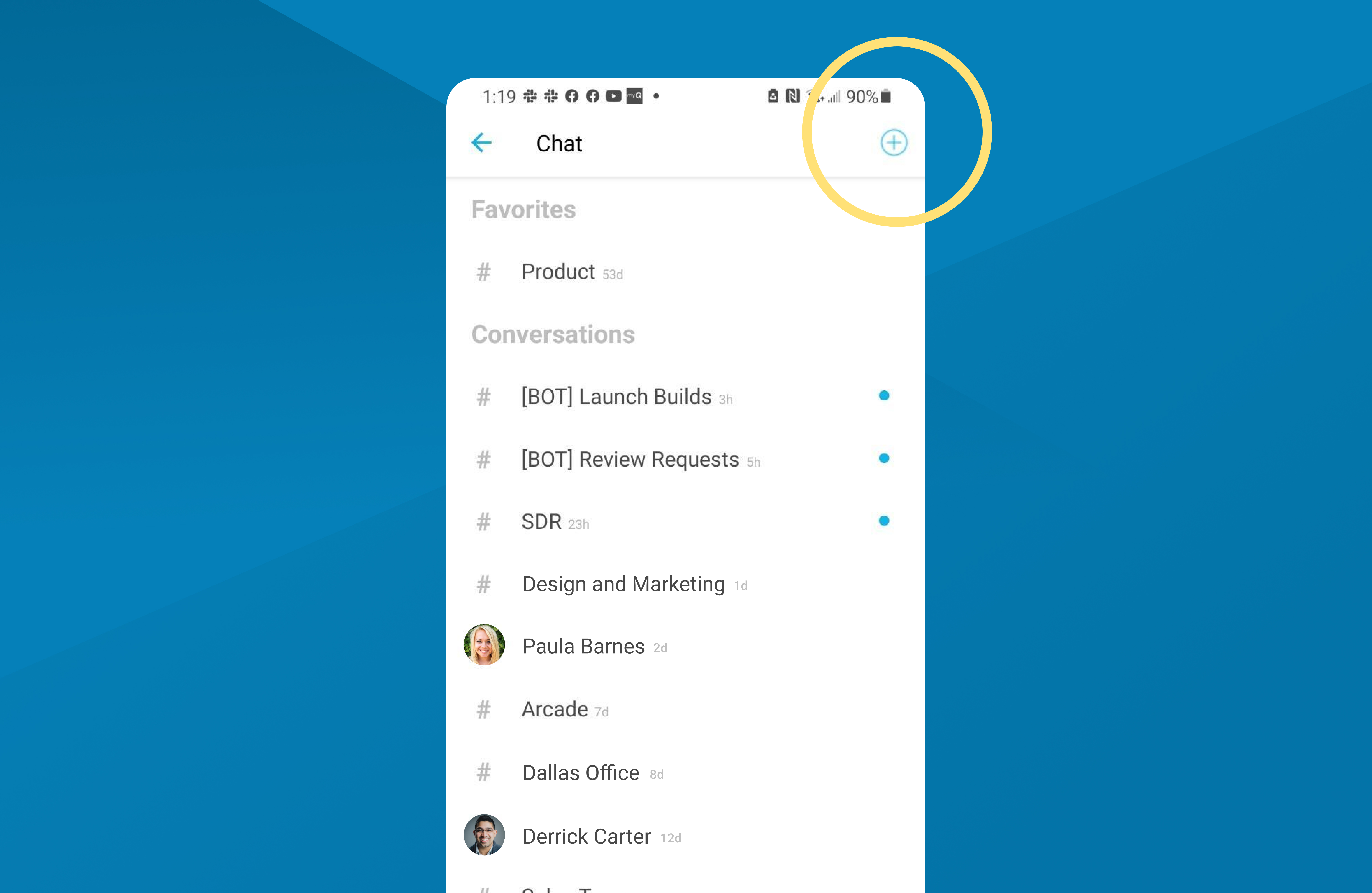 Creating a new channel 
To create a new channel, press the + button on the chat screen and select two or more people. 
Next, provide a name of the channel and choose if the channel should only be accessible to invited members, or accessible to anyone in your company. 
If you need to change the channel visibility setting after the channel is created, delete the channel and recreate the channel.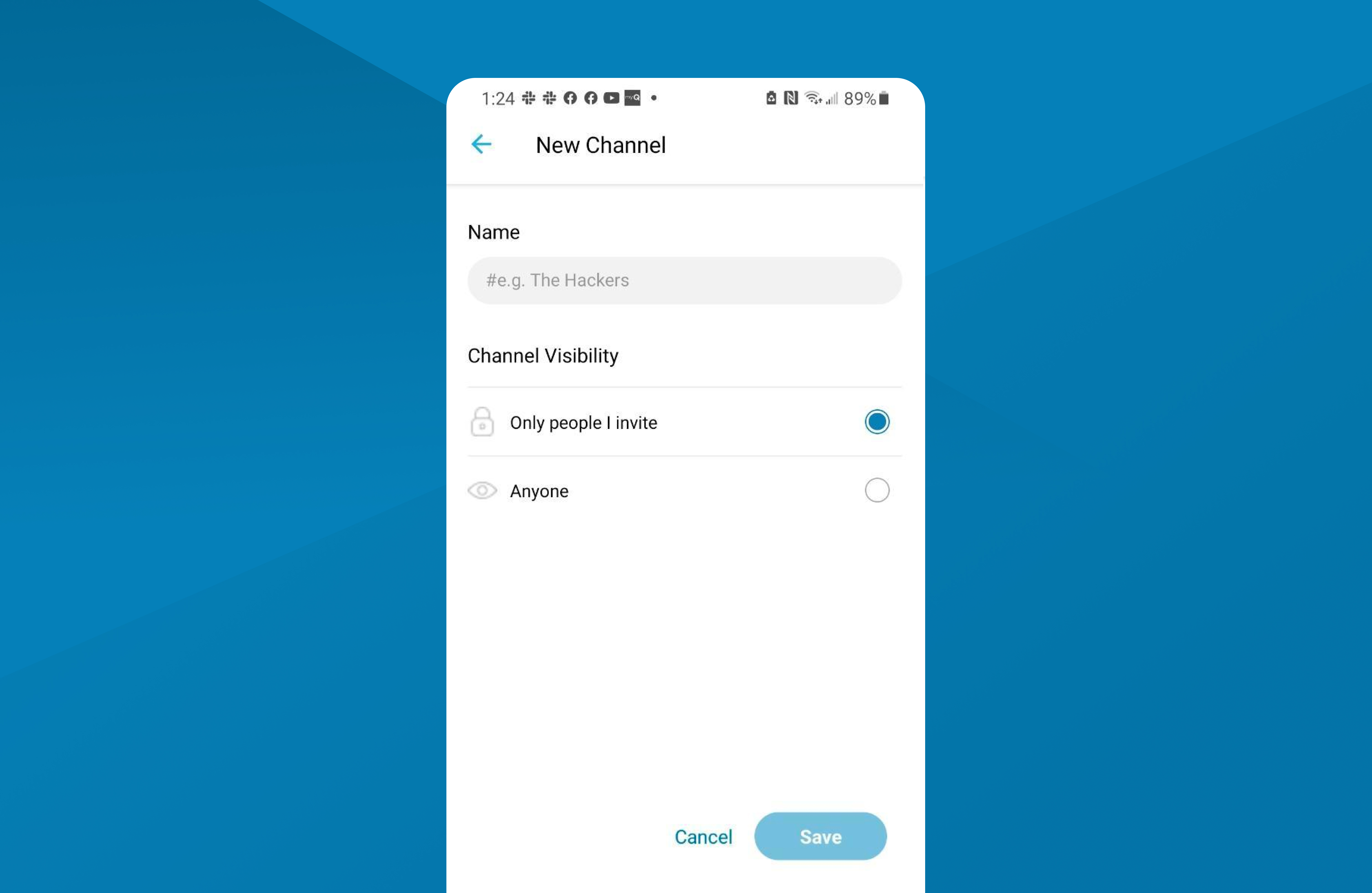 Sending Photos and Files
Use the icons in the message compose panel to send a GIF, photo from a camera, photo, video or file.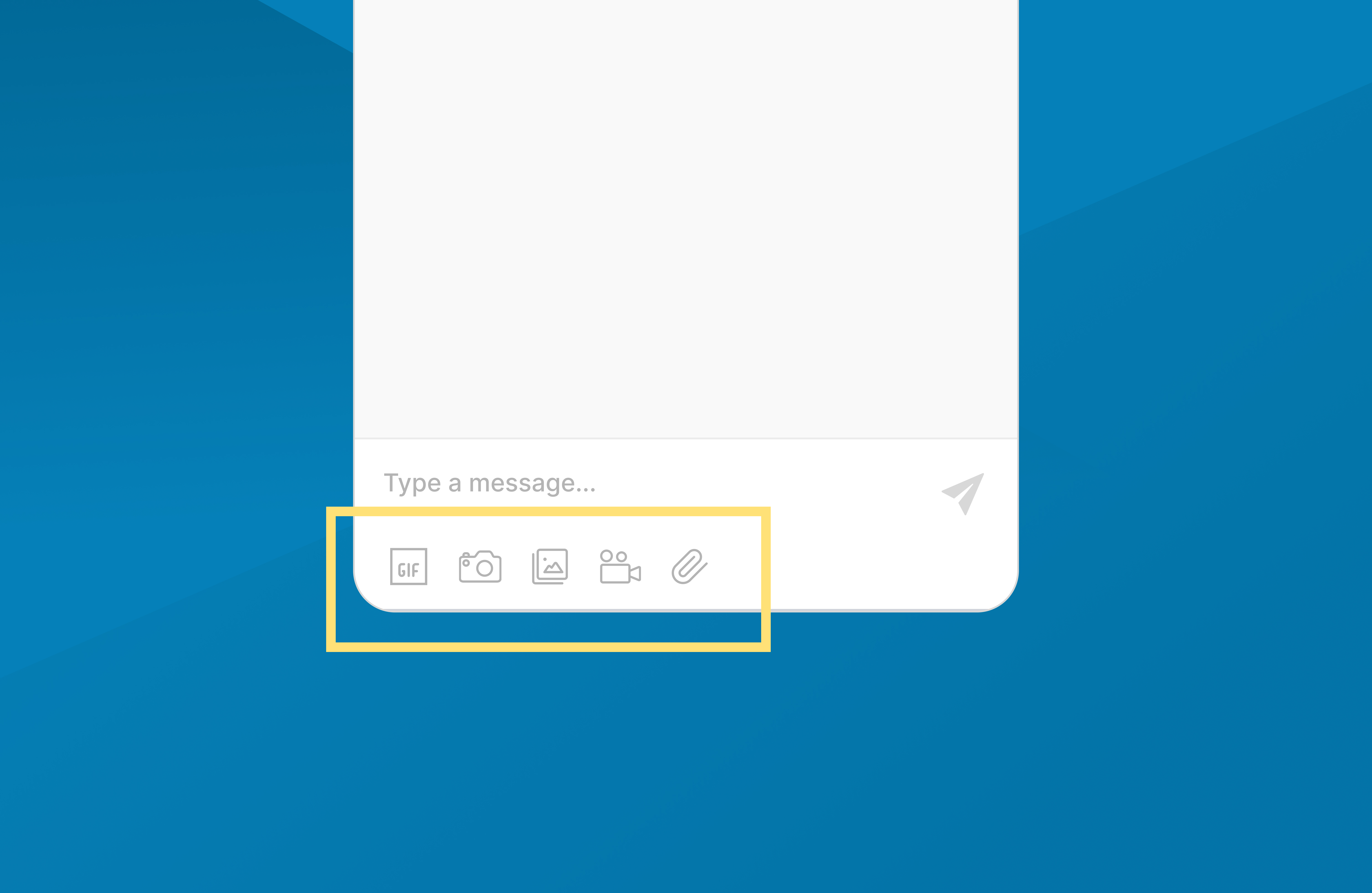 Attach a GIF using GIPHY
Attach a GIF to any message by pressing the GIF icon and search to find the perfect GIF to accompany your message.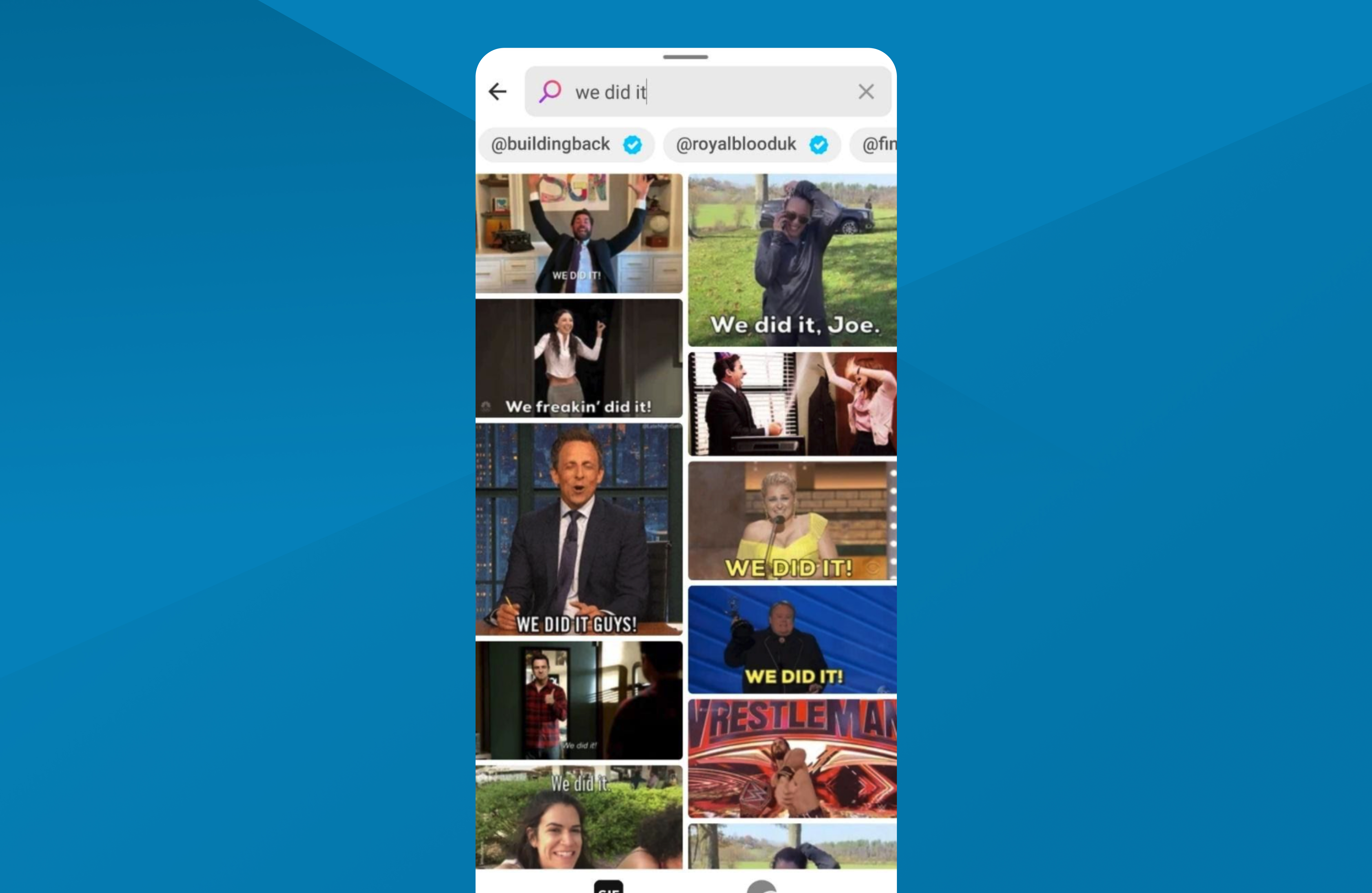 Manage a channel
From the manage channel options, you can perform the following actions:
Add to Favorite: Add the current channel to your list of favorites
View Members: View all the members of the channel 
Manage Channel: Manage the channel allows you to delete the channel and all the conversations in the channel
Leave Channel: Leave channel removes your member from the channel
Cancel: Cancel and close dialog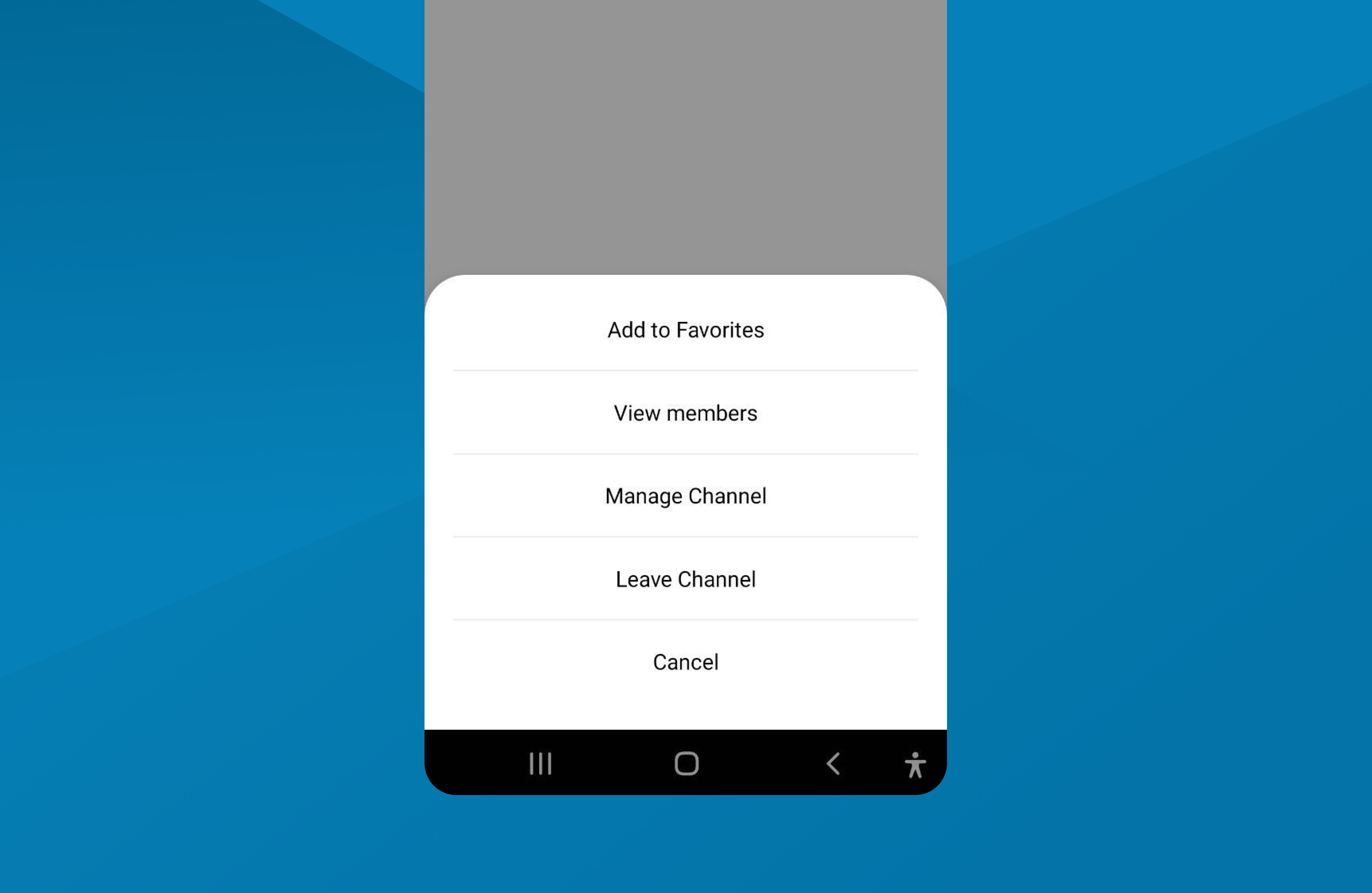 Chat 2.0 Conversation Grouping
Chat 2.0 simplifies grouping of conversations into two categories, direct messages and channels. New conversations between two people are grouped as a direct message. Conversations with 3 or more people are grouped under channels.
| | | |
| --- | --- | --- |
| Conversation | Chat 2.0 Grouping | Chat 1.0 Grouping |
| 2 people | Direct Message | Direct Message |
| 3 or more people | Channel | Channel |
| Teams | Channel | Group Conversations |
If you are using chat on the web and chat on mobile, the location where the conversation is grouped under may be different between the two platforms. Regardless if you are using chat on the desktop web app, chat 1.0 on mobile, or chat 2.0 on mobile, all of your conversations are available. The only difference you will see is the grouping. 
It is recommended that everyone in your organization update to the latest version of the mobile app so everyone has access to Chat 2.0 on their mobile device.
---
---